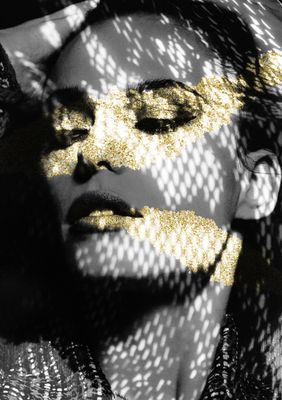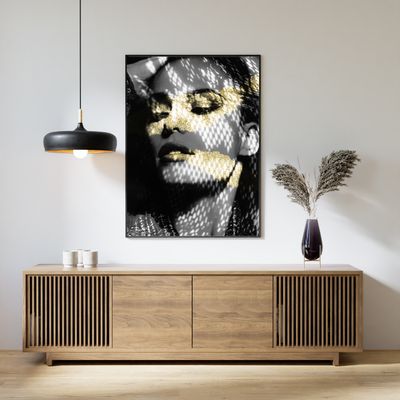 Glitter Mask
$1,350.00
Glitter Mask is a mixed media photographic artwork.
Each artwork is hand signed and numbered in limited additions of 50. All artworks include a 5 cm white border. Each artwork is printed using fine art 350gsm papers with archival ink.
Each artwork will come shipped in a tube complimentary worldwide. Custom sizes are available please contact me for more information.
Each artwork is an original assembly by Maree Wilkinson using collage and mixed media.
All artworks are available for additional commission using various materials, examples under Original Artwork
SKU: 10003